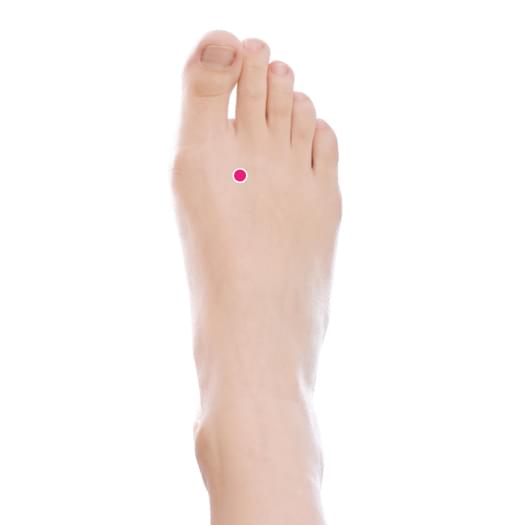 The Tai Chong is located on the tendon between the big and second toe. The gap where tendons meet can be pressed to relieve stress and decrease irritability and anxiety.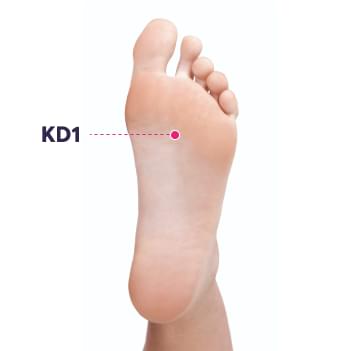 The Yong Quan is located at the hollow below the joint of the big toe. Providing pressure in that area can offer calmness and decrease palpitations.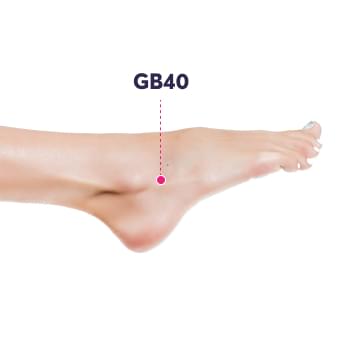 The Qui Xu pressure point is one inch below the bone outside the ankle. Massaging the area can help stabilize mood and relieve mental stress.
Stress Management and Relaxation
Stress is one of the things people deal with every day. It contributes to various symptoms such as headaches, anxiety, insomnia, and decreased productivity. It can affect almost all bodily systems. With this, stress management and relaxation are major benefits of foot reflexology. When stressed, the muscles tend to contract or tighten.
Massaging pressure points on the foot can stimulate blood flow and increase the temperature of the muscles. The increase in temperature can relax the muscles. Massaging pressure points in the foot triggers the release of cortisol, which can control mood and motivation. It can also increase the production of endorphins that boosts happiness and serotonin, which makes people calmer and happier.
The Tai Chong, Yong Quan, and Qui Xu pressure points can be pressed to relieve stress and ease anxiety.