Meet your personal stress manager Pranamat ECO - 15 minutes a day and stress goes away.
Stress can manifest as anxiety, insomnia, fatigue, irritability, depression and lost motivation. For some it also means over-compensating, over-working and achieving "burn-out". Stress manifests as pain in the body, tension in the muscles, and even disease, which creates more stress and suffering.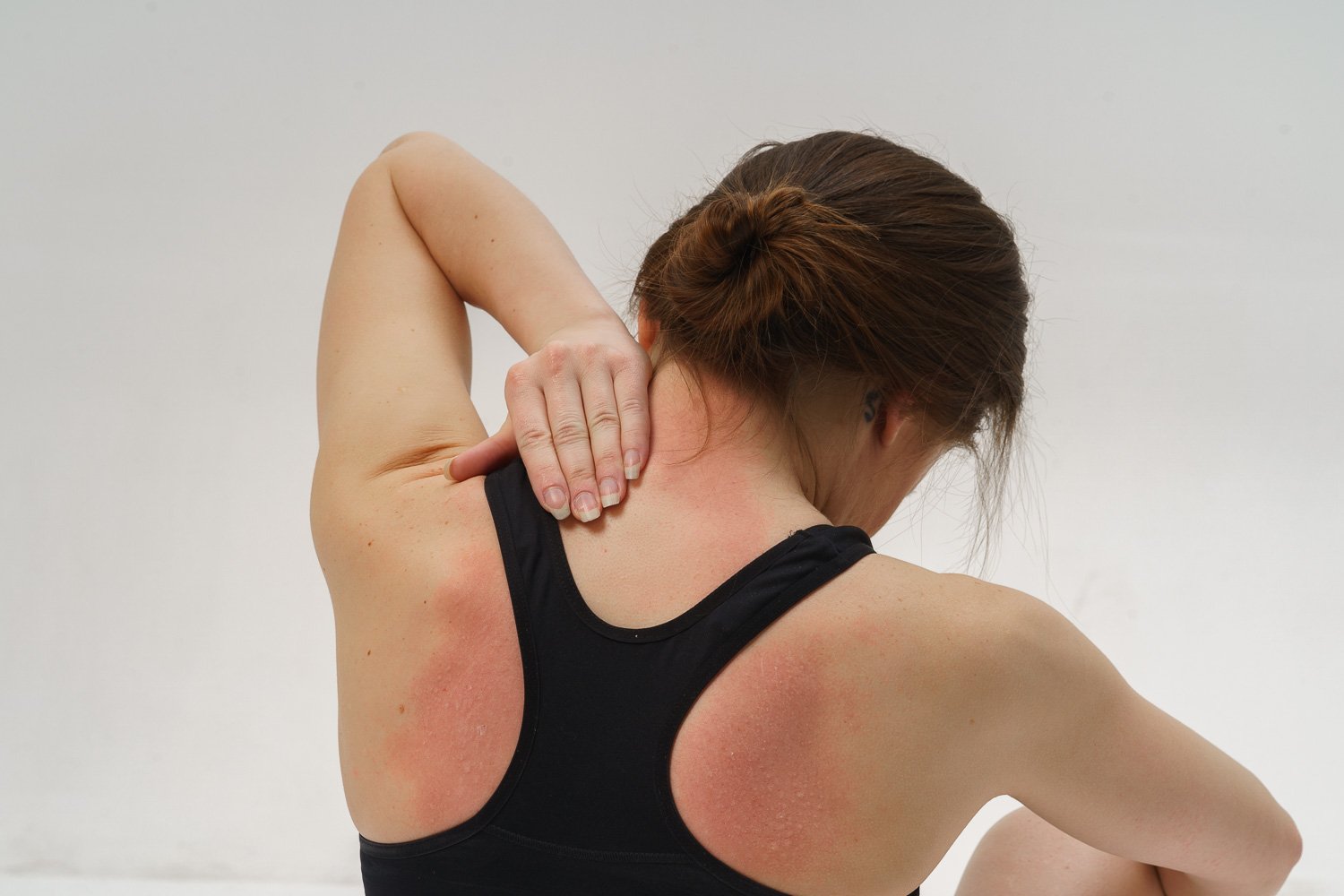 Regular use of Pranamat ECO:
Stimulates the production of endorphins, which create feelings of euphoria, peace and comfort;
Endorphins bond to the μ-opioid receptors in the brain, blocking the experience of physical pain;
Promotes restful sleep, a major factor in stress-management;
Relaxes muscle-tension, something that builds up over time;
Regulates mood;
Permits you to take some time for yourself.
Avoiding the causes of stress may be impossible, but we can control how we respond to it. Self-care gives us the fortitude and peace of mind to serve others, whether at work, at home or in our community.